A Glance Through This Newsletter...
"Kachher Manush" – Bengali Movie in KC, after a decade
KCDesi wishes you and your loved ones the very best – this Thanksgiving holiday.
ADOPT A FAMILY – Dec 16 2022
18441 W 157th Street – Olathe, KS 66062 $459,000 – Listing by Bharthi Reddy
2794 W Concord Drive Olathe, KS 66061 $574,999 – Listing by Bharthi Reddy
Life, Fellow member – Call for Nominations Last date: November 30th, 2022
4 Bedroom in Blue Valley Schools listing by Bala
Join KC Tamil Sangam – invitation of self nominations
The Art of Silence Retreat ONLINE!
IAKC Thanks you for India Nite 2022
KCTS Thaka Thimi Tha (Cultural Night)

Finally….Wait is over. Bengali Movie in KC, after a decade (I Guess), has been confirmed. Cinemark Merriam will host the show on November 26 & 27 at 1 PM (Saturday & Sunday). Ticket link will be available tomorrow. Movie distributor is eager to bring all new released Bengali Movie in Kansas City. Please support him. This is an appeal to All KC BONGS!!!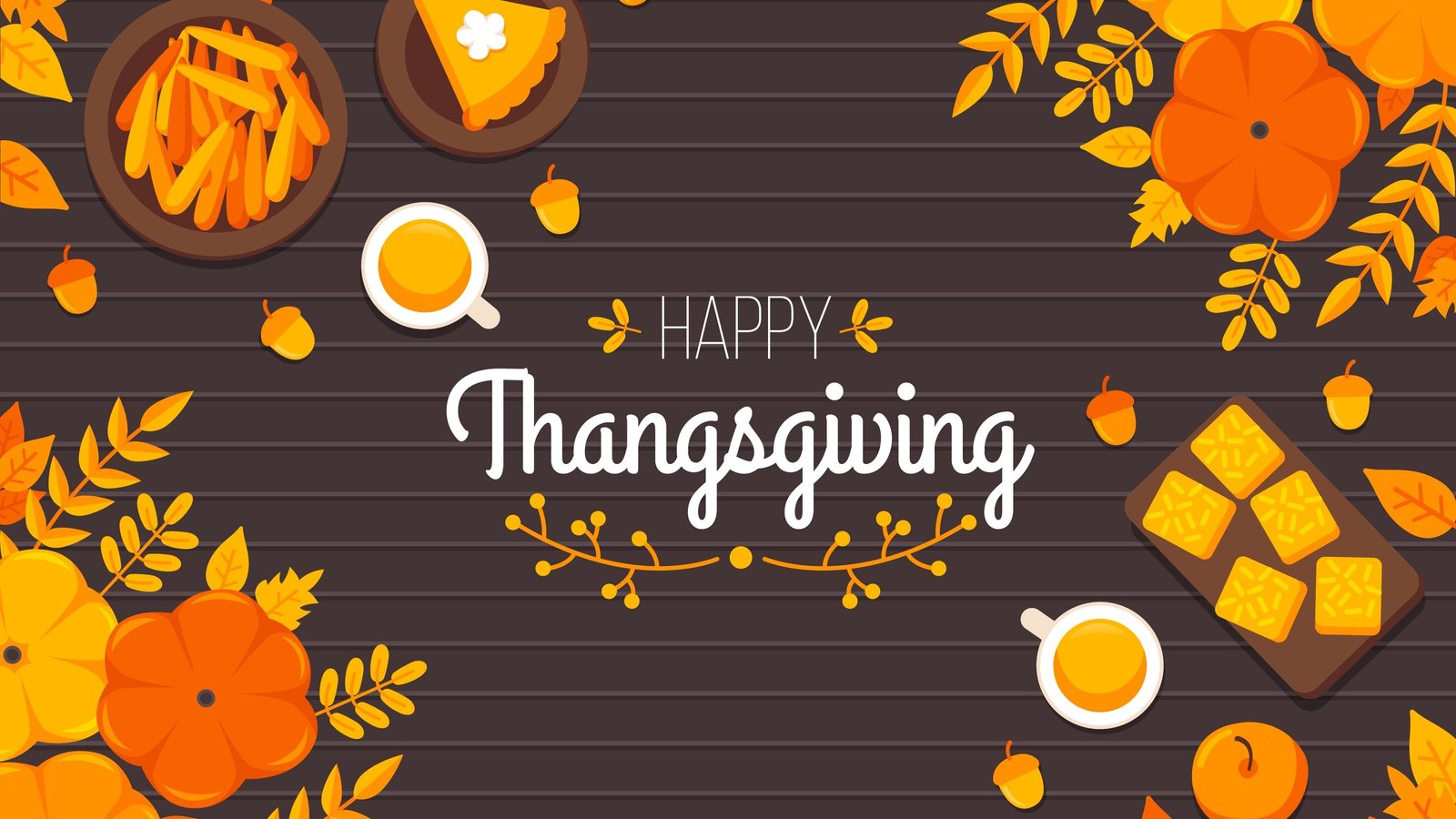 Happy Thanksgiving!
We thank you for your continued support and wish you and your loved ones the very best.
Bring Joy and Cheer to a Family in Need…
Let's join hands to work together with ReStart (www.restartinc.org ) and share a part of our happiness with others. We are partnering with them to adopt 76 beneficiaries containing 24 adults and 52 children. Please Contact us, if you are interested, to know how to "Adopt A Family" and HOW TO BRING SMILE. Get Full Details… Click Here!
Wow, Better than New construction, Beautiful 2022 Built NEW Home Lesser
than the New home price. – A few minutes away from The West side Church
"Church of the NAZARENE.
Dear Members of the Hindu Temple and Cultural Center:
HTCC Nominating Committee is seeking nominations to fill Three open positions on the board of trustees for "Fellow Members" (three-year term) and One open position for the Life Member – Vice Chair from "Life Members" (one year term). These positions will start from January 2023.
Get Full Details… Click Here!
$405,000 – Motivated Seller!
MSL#2410677
Bring us your OFFER!
4B, 2.1Ba home in Blue Valley Schools
12511 Slater Lane, Overland Park, KS 66213
Call/Text: Bala @ 913-908-6937 Get Full Details… Click Here!
Dear KC Tamil Sangam Member,
KCTS is pleased to invite interested patrons to serve in the Executive Committee for the year 2023.
The Art of Living presents
The Art of Silence Retreat
With
Shyam Gannavaram
Relax – Refresh – Rejuvenate
Thur Dec 08 2022 to Sun Dec 11 2022
Us here at IAKC would like to express our immense gratitude to all our members for being with us on a vibrant and colorful India nite and making it a successful one. Your support and presence made the event whole.
We thank all the choreographers and participants for their time and effort to put in the best performance on India nite. You brought us all the best colorful and vibrant events.
Please check out the below link to access the stunning photos captured during this event.
Please visit our YouTube channel, to see the videoes which cover the performances of India Nite 2022. The videos will be loaded to this channel no later than Monday, November 7th.
Kansas City Tamil Sangam presents
Thaka Thimi Tha
(Cultural Night)
Music
Dance
Kids Performances
Awards and Recognition
Lavish Buffet
& Much More Fun
Buy your tickets @ www.kctamilsangam.org
Support Our Sponsors
KCdesi thanks all its sponsors for their constant support. Please do support these businesses them and utilizae their services who will take care of your needs on a priority basis. Do let them know KCdesi sent ya!
Have a Business or an Event and want free publicity? Yes Free Publcity.Ping us on WhatsApp for a near-instant response or send us an email to support@kcdesi.com to sponsor this newsletter and be featured here.
© All Rights Reserved.© KCdesi.COM, Inc. No part of this email can be reproduced without express permission from KCdesi Administrator. Contact us today at support@kcdesi.com. In the past you provided KCdesi with your email address. Occassionally, you will receive brief announcements regarding events and businesses in the Kansas City and surrounding areas. If you want to unsubscribe, please email us directly to webmaster@kcdesi.com. Thank you.
View this newsletter on the web.
Ping us on WhatsApp for a near-instant response or send us an email to support@kcdesi.com to sponsor this newsletter and be featured here. If you really need to unsubscribe, use this link $[LI:UNSUBSCRIBE]$